Unlock the badge and earn a code for this exclusive roblox reward!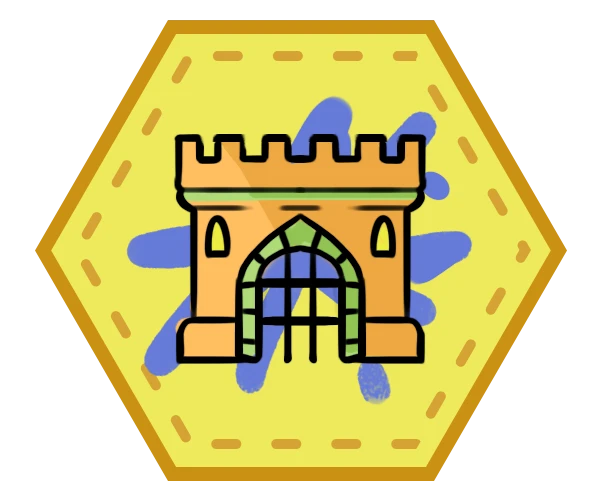 Fort Fun Badge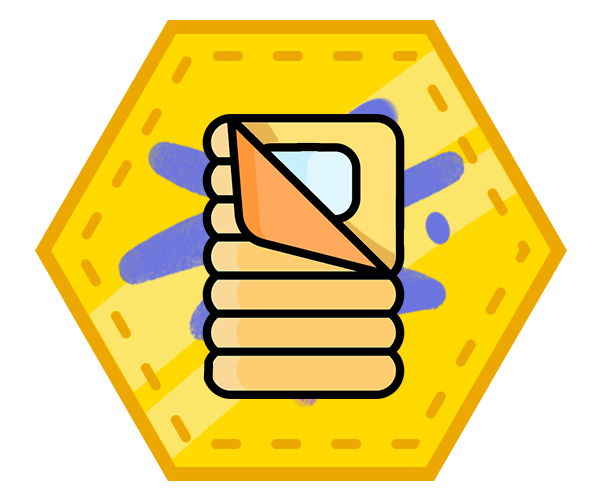 Gold Sleeping Bag


Challenge
Build a camp chill zone! Design an epic fort at your home—inside or out! Share it with friends for the ultimate HQ. Level up the security by inventing a passcode only you and your camp buds know.





Grab a sleeping bag or blankets, pillow and flashlight and head into your fort for an epic sleepover! Campout here you come!